What a fantastic few days of sailing interspersed with great hospitality and picturesque harbours. Departing Milford Haven the decision was to visit Padstow and so we did. On the way the boats enjoyed fresh winds and pods of dolphins for much of the day.  To see the Video of Dolphins playing in the boats bow wave click here.
Padstow, the home of Rick Stein's famous restaurants, provided us with fish and chips and the Harbour supported the cause  by donating the berthing. It is much appreciated.
The next day the boats set sail for Falmouth. This is a challenging sail with fresh winds from the North East which would mean once round Lands end the vessels would have to tack to windward.  The forecast for the end of the week was not looking very promising with gusts of 35+ knots so a long sail now was the preferred option.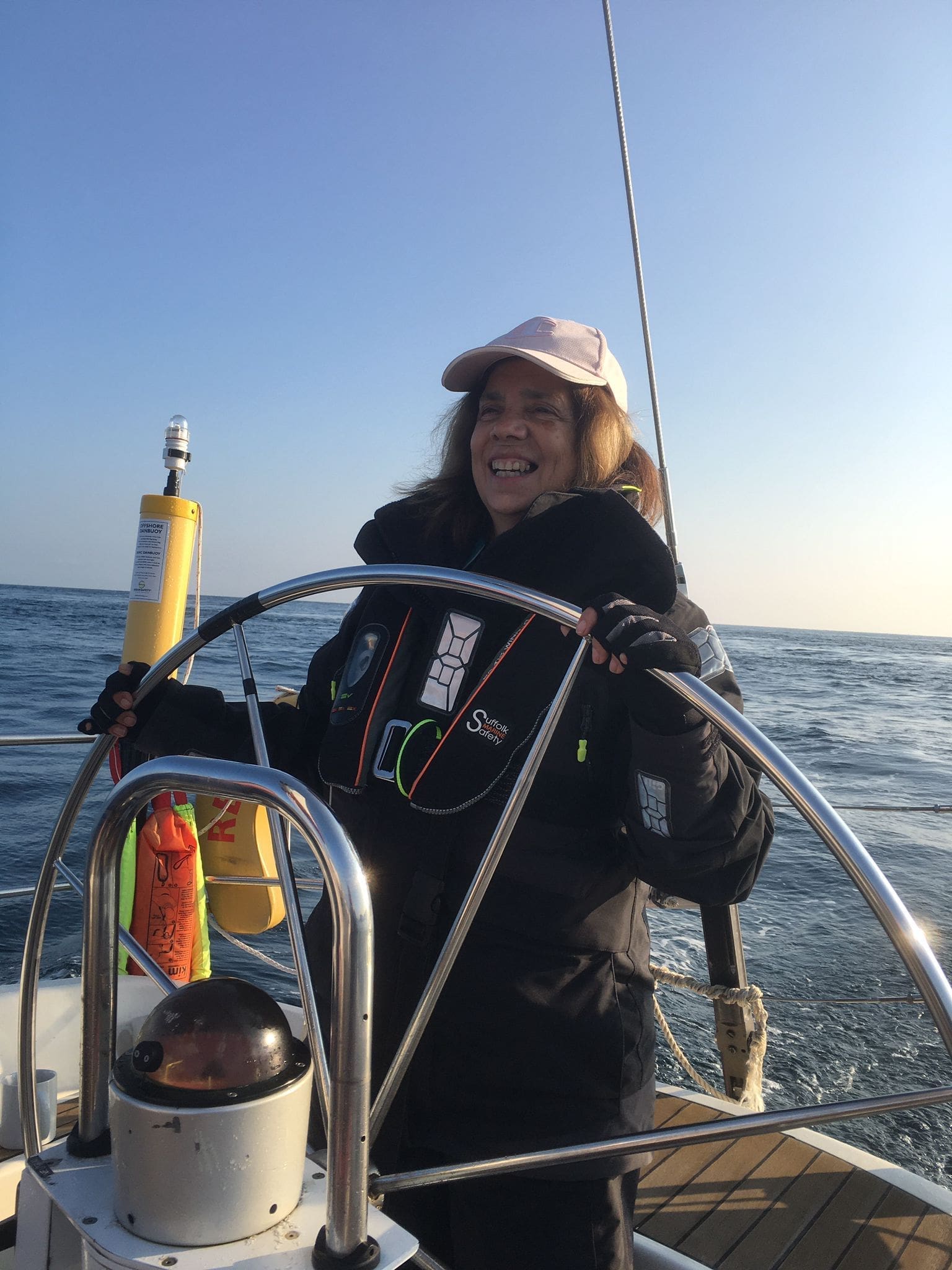 It is hard to describe how amazing a day, and night, it was to sail down this stunning coastline, rounding Lands End and then tacking our way to the Lizard point and bearing away for Falmouth.  Sure enough the forecast was correct and the winds on Thursday were decidedly strong. Some boats were bouncing around even in the marina and so it was time to indulge in Cheese.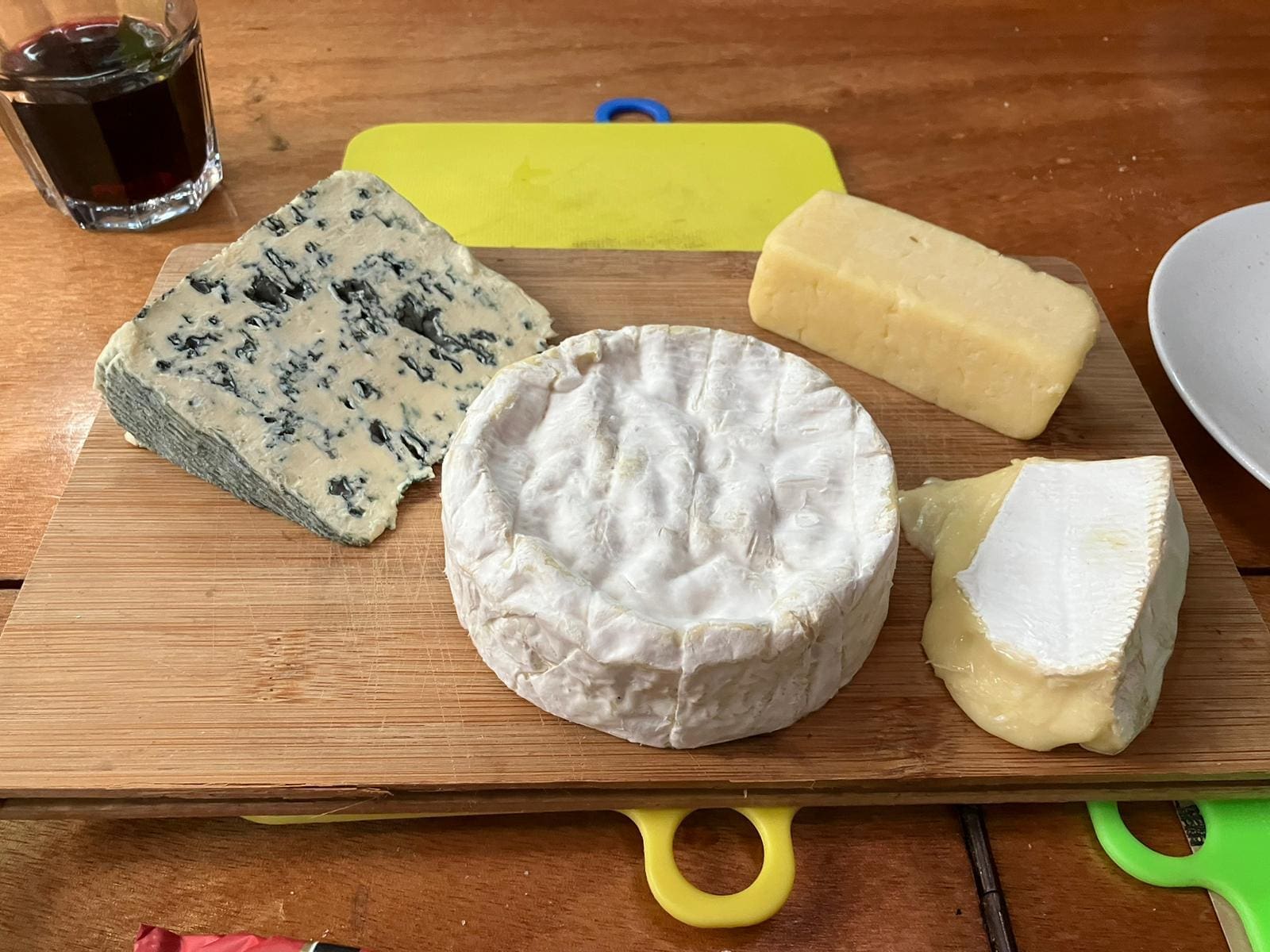 Word had it that the crew were practicing knots while in Falmouth but there was definitely to much laughter for that! No one seemed to understand what the chaps were doing on their knees. To see what the crews got up to later click here:: https://vimeo.com/835341671?share=copy
Then suddenly we arrived in Plymouth and it was time to say farewell .. till next time.. Here is a note from one crew member:   "Thankyou to everyone involved in the sail4Macmlan campaign. What a privilege to have spent such a fun filled week with lovely friends.. old and new for such an important cause 
Thankyou especially to our brilliant skipper Paul .. we've learnt so much from you this week. Hoping to join you again for this special cause "
If you would like to donate to Macmillan the do follow this link: https://www.justgiving.com/fundraising/premier-sailing23
Premier Sailing would also like to thank all of our sponsors and crews for this year's endeavours. Their generous donations are all going straight to Macmillan, so they can help those who need it most.
Volspec Ltd, Marinestore, MOB Lifesavers, Tiptree, http://www.whitehillsmarina.co.uk/,, clarkeandcarter.co.uk/,